Speaking
Keynotes – Seminars – Workshops – Radio – Television
Looking For a Speaker for Your Next Event?
Ana Loves
sharing tips and speaking about interior design. If you'd like to book Ana for an interview or to speak at your next event send your proposal to [email protected]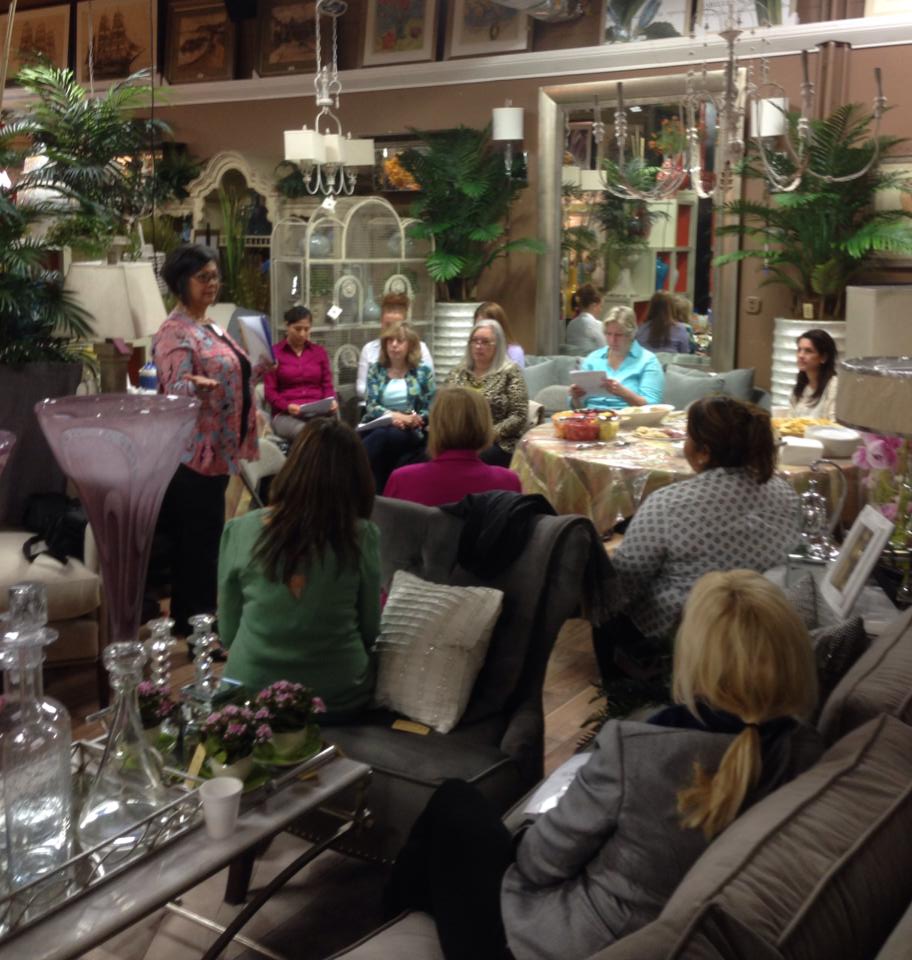 Watch Episodes of SoulScape Living on Princeton Community TV
Ana and her guests discuss design trends, tips, and local resources for all things Interior Design. Each episode….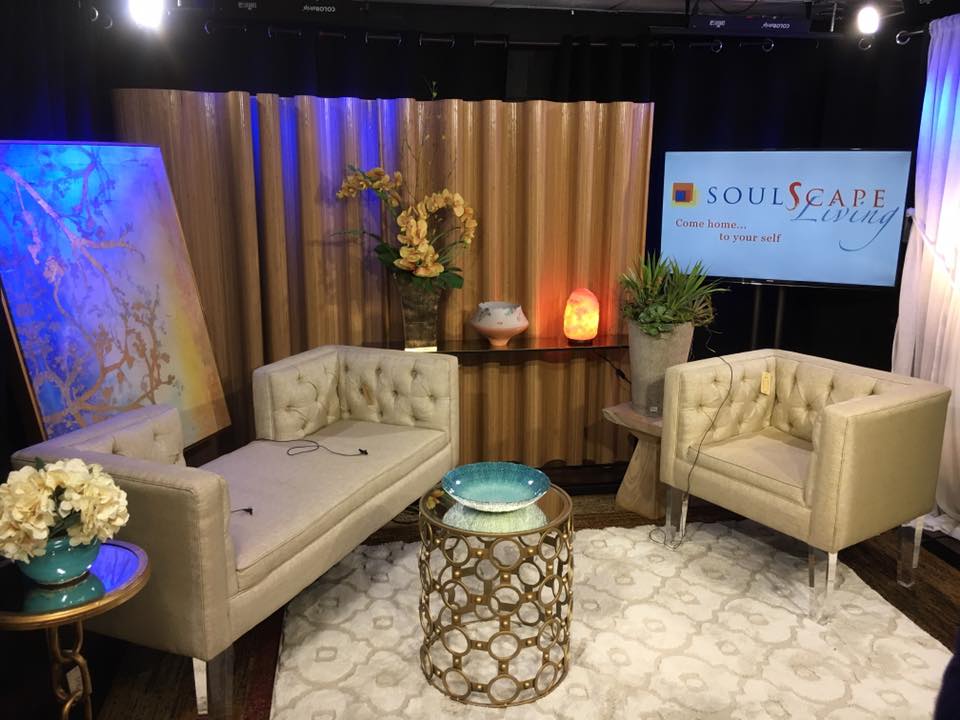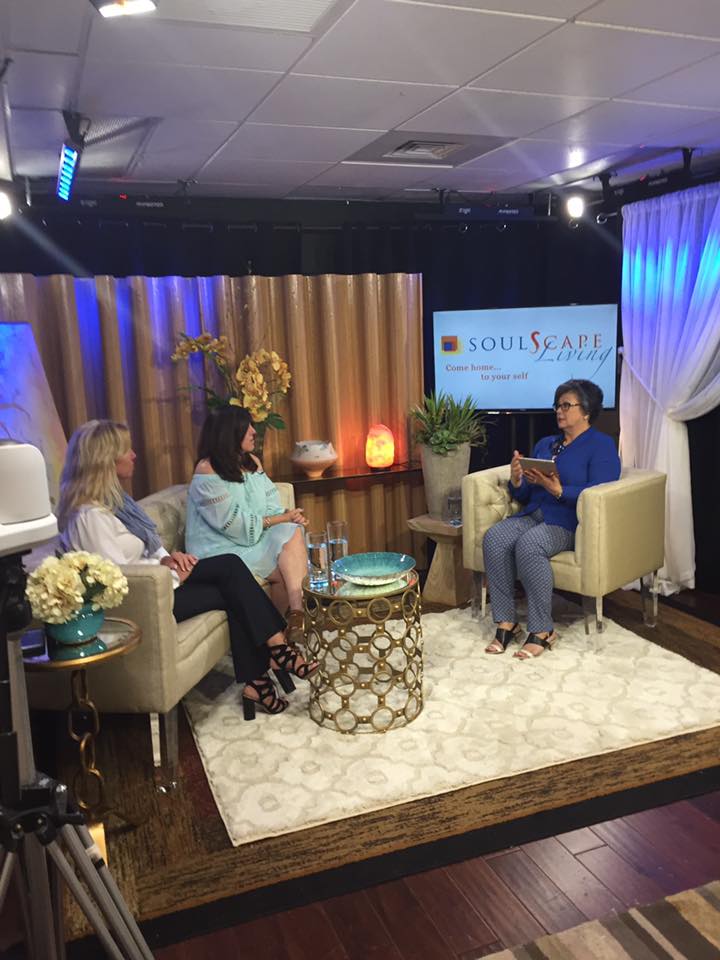 Speaking Topics Include
Color- The Silent Language
The 5 SoulScape Designer Principles
How to Accessorize with Flair
Reflecting Soul in Your Home
How to Create a Positive Energy Flow in Your Rooms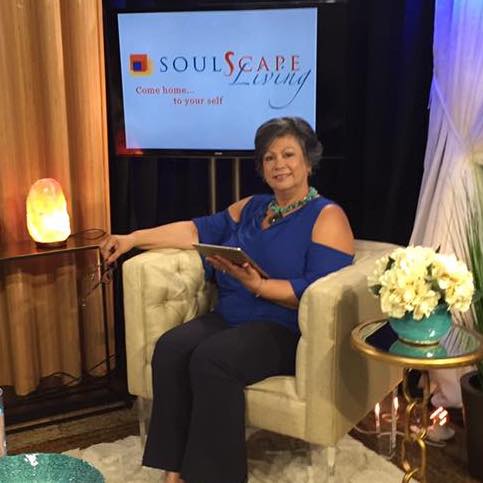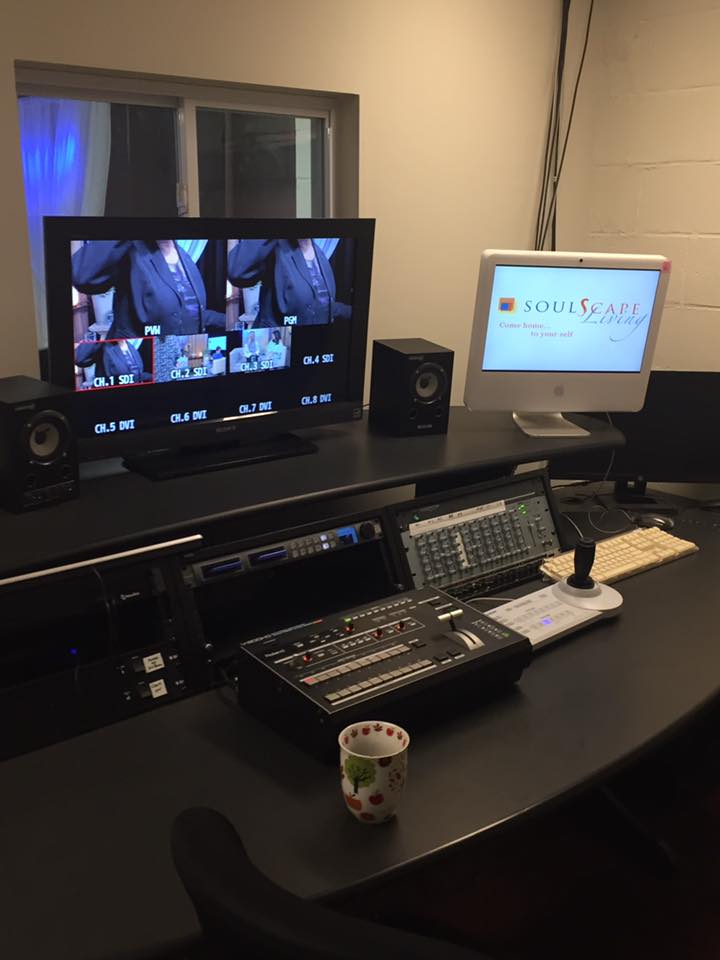 <iframe width="560" height="315" src="https://www.youtube.com/embed/1y9dgDCCJVk" frameborder="0" allow="autoplay; encrypted-media" allowfullscreen></iframe>
We'll be happy to answer any questions you may have about our keynote topics, interviews or TV show. Is there a topic you'd like to see discussed on the SoulScape Living TV show?
We'd love to know!